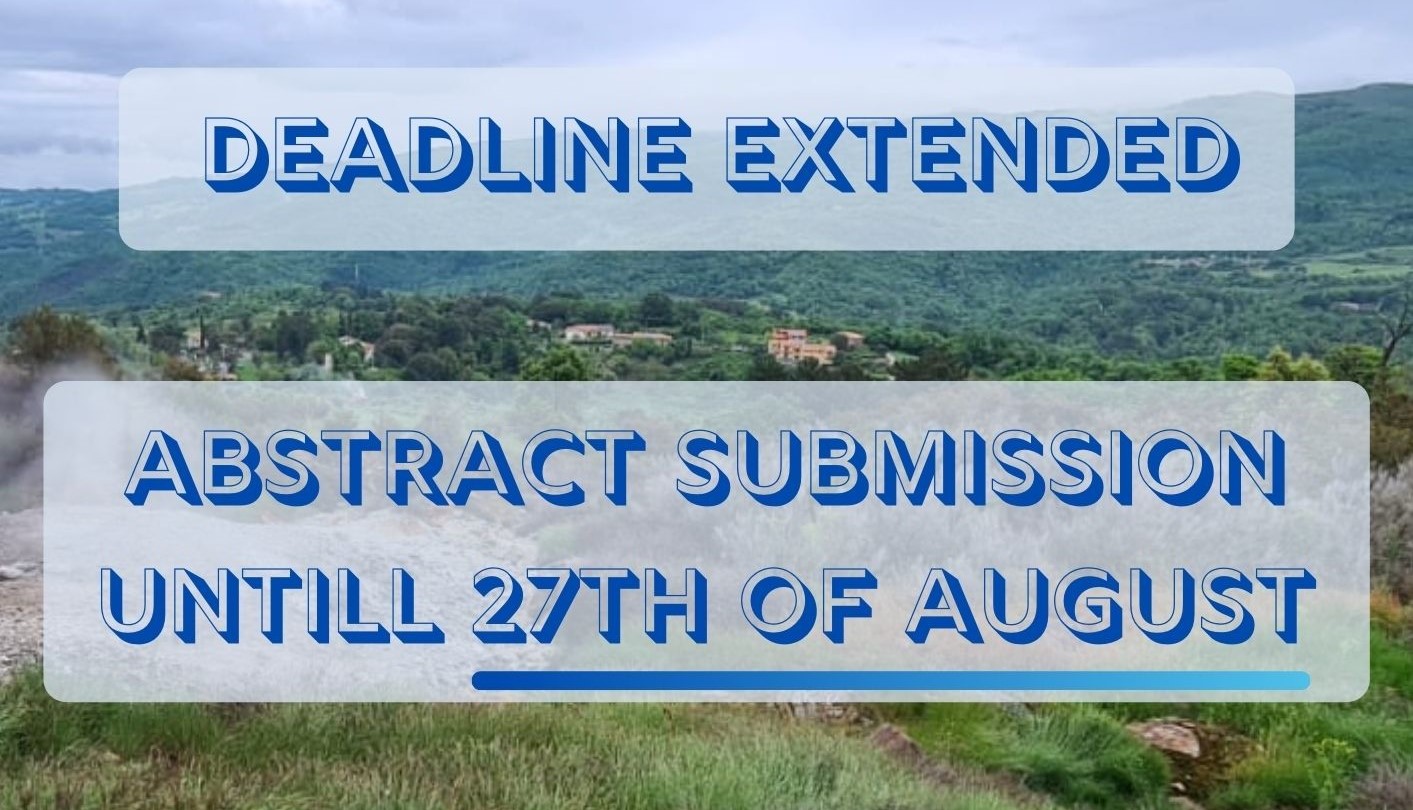 ABSTRACT SUBMISSION CLOSED!
GeothermiX gives the opportunity to researchers of all level to show their ongoing work in the field of geothermics through oral presentations. In particular, PhD students of all universities are encouraged to participate and join this young research environment.
Submission guidelines
- Use the Abstract Submission Form
- Complete the required fields
- Submit your abstract
Do you have any difficulties in presenting in person? Let us know buy writing us an e-mail to
This email address is being protected from spambots. You need JavaScript enabled to view it.
Abstract requirements
- Written in english (presentations will be held in english)
- Maximum 300 words
- Specify the preferred session
- Specify authors and affiliations
- 3 keywords
For any questions please feel free to contact us!