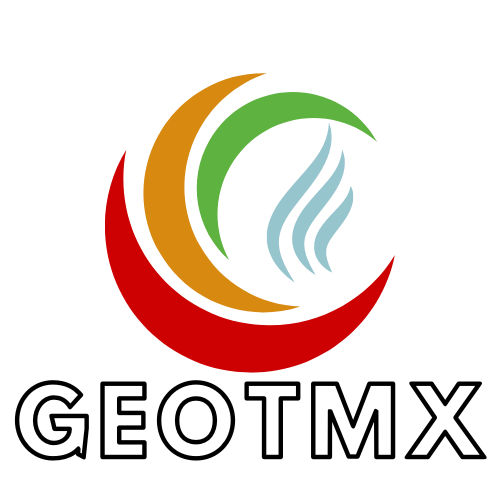 Welcome !
GeothermiX is the first transdisciplinary conference about geothermal energy organized by PhD students. The conference will be from 29 November to the 1st of December 2023 at the Department of Earth Sciences, University of Pisa.
Program:
- Expert keynotes talks
- Oral presentations (29 - 30 November 2023)
- Field Trip (1st December 2023)
The conference is open to everybody who is interested in geothermal research fields, especially to young researchers who want to expand their network in this area. Feel free to apply and have a look at our detailed program!
!! 10 PhD students will be selected for a grant, offered by UGI (link) !!

For any question, please feel free to contact us!

(View from Le Biancane, Monterotondo Marittimo)